About Company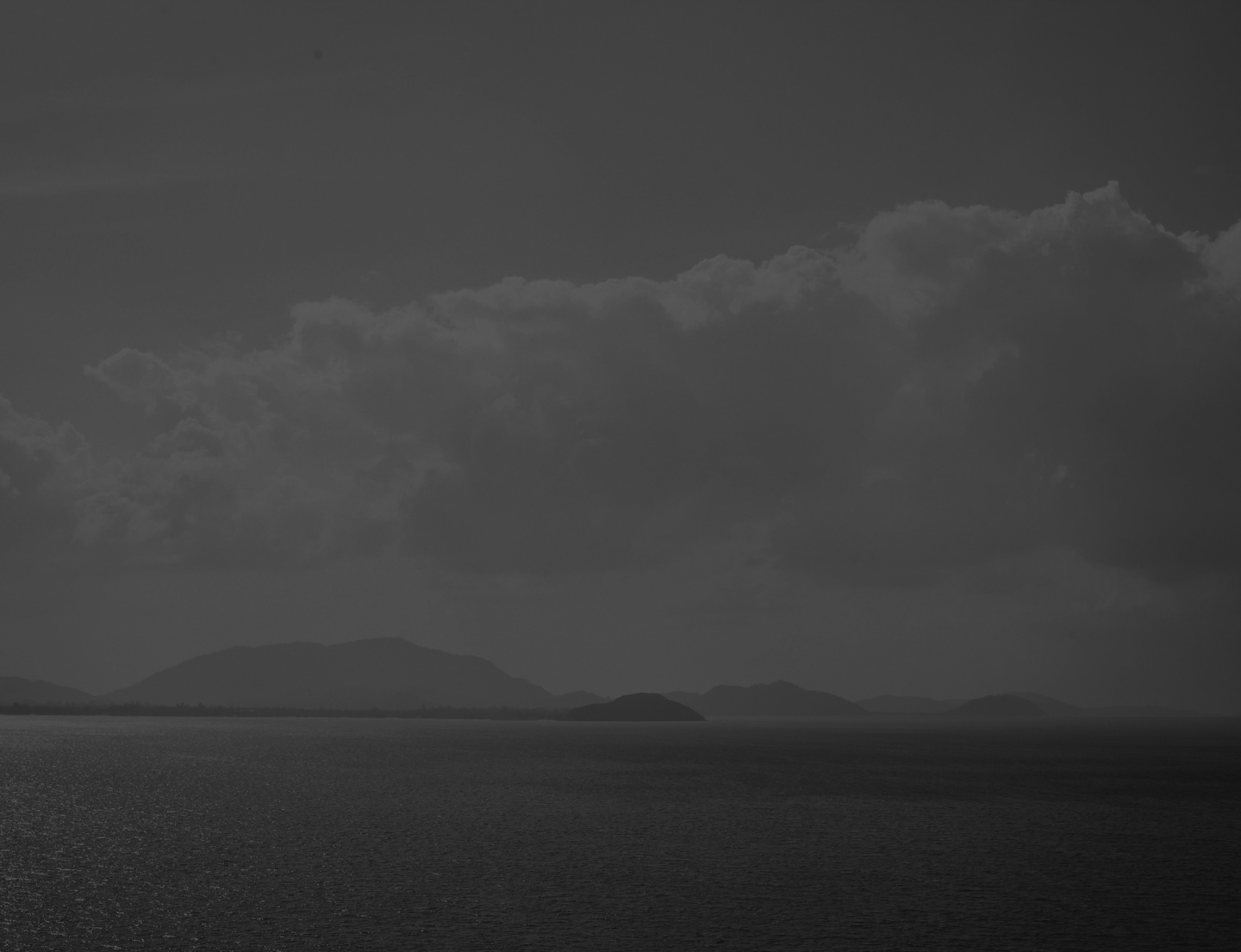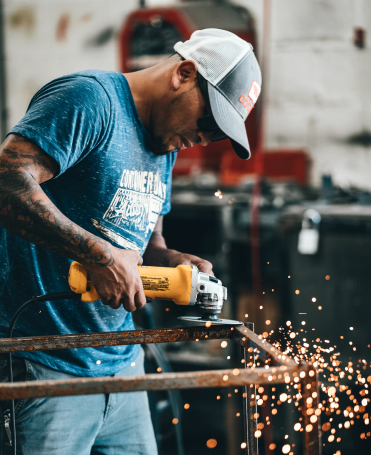 Grizzly Company
The Grizzly Company is engaged in production of aluminum boats, successfully conducts the activity in the market of water-motor equipment since 2006.
Grizzly provides a full range of services for: maintenance, repair, storage, tuning, transportation, insurance supply and sale of components for boats.
Has a wide dealer network in all major cities of Russia and neighboring countries, regularly participates in competitions, exhibitions and test drives.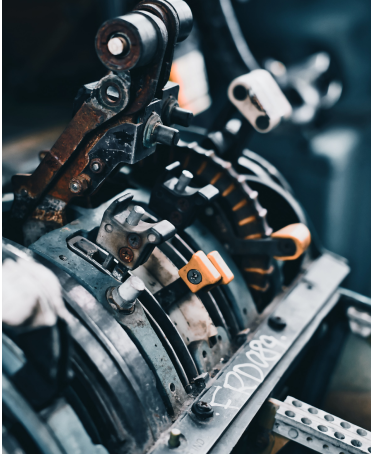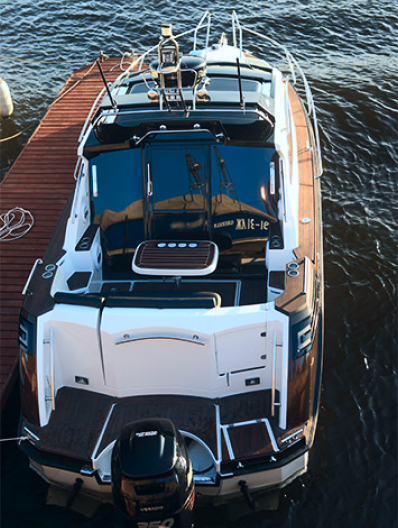 The boats are manufactured in-house. Grizzly pays special attention to the quality of production.
It also has its own service center, where it provides a full range of services for the maintenance and repair of water-motor equipment at the highest level.
On its territory, located within the city limits on the banks of the Neva river, Grizzly provides services of secure Parking on the shore, water and winter storage.
Our advantages
Only 100% product quality
Own factory
Located in St. Petersburg and equipped with modern equipment (AirGraf, Vulkan CNC machines)
Innovative technologies
High-quality Assembly at all stages of production
Highly qualified staff
All employees have the highest qualification in the field of shipbuilding
Flexible pricing policy
You can choose a boat according to your wishes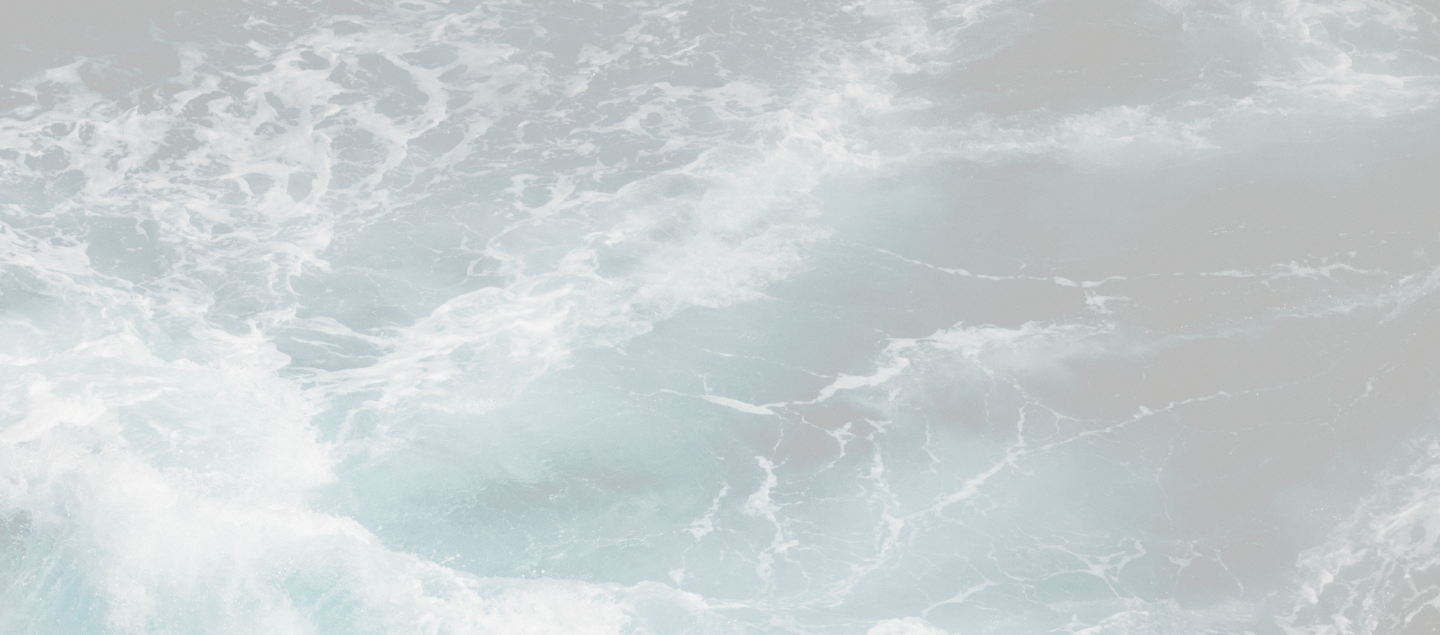 quality
Production on the Vulkan CNC machine (French company Goyanel) allows you to get excellent accuracy, speed, lack of defects and the human factor, minimize waste and use innovative technologies, this affects both improving the quality of the product and reducing its cost. Since the manufacturer receives the product at a low cost, accordingly, it is possible to significantly reduce the market price of the boat.
low cost
the lack of marriage
reliability
AirGraf Equipment – the world's leading manufacturer in the field of vacuum molding from the United States-allows you to mix the resin with the catalyst most thoroughly under pressure and feed it into the matrix.
On The airgraf equipment, it is possible to obtain the most optimal ratio of weight and strength of the product.

When working on AirGraf, the possibility of such a type of marriage as "air bubbles", which is very common in manual molding, is excluded. The possibility of other types of marriage is also excluded. This can be achieved due to the absence of the human factor and maximum automation of the process.

Another advantage of vacuum molding, in comparison with manual and other types of molding, is the maximum density of the plastic structure.
The history of the company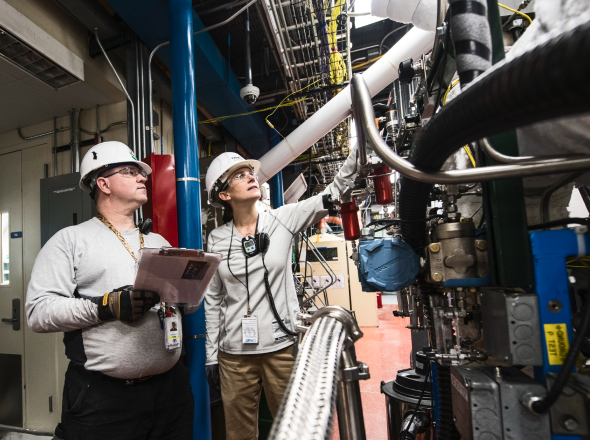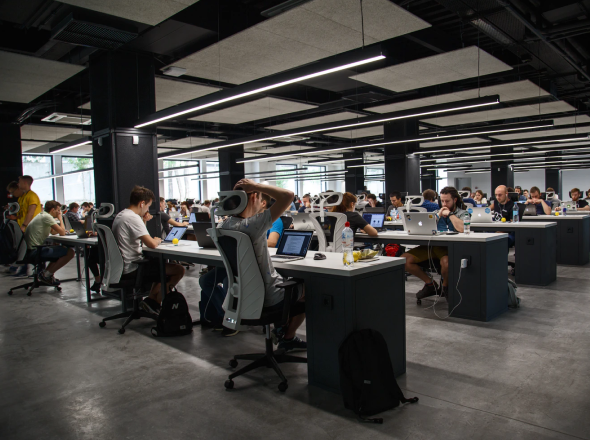 Founding of the company
Drawing up a company development plan
2006
Purchasing Vulcan
Purchase of CNC machines from Vulcan
2007
Purchasing AirGraf
Purchase of equipment from AirGraf
2010
Entering the international market
Development of the dealer network in the CIS countries
2014
1110 boats sold
For the first time, the company's sales exceeded 1000 boats
2016
2500 boats sold
For the first time, the company's sales exceeded 2500 boats
2019