Service and Spares
Service and Spares
Grizzly company has its own service, provides a full range of services for the maintenance and repair of water-motor equipment at the highest level. Private Parking, located in the city, has access to the water and provides warm, winter storage.
Additional services of GRIZZLY LLC
Installation of outboard motors
Engine spare parts
Trolling training (theory and practice)
Buying and selling used equipment
beading
Arc welding, argon-aluminum welding of aluminum and stainless steel
Any maintenance of the engines
Boat tuning and maintenance
Purchase of trolling equipment
Safe storage in winter
Cutting and plasma cutting in "VULCAN NT 2000"
Production of any order of complexity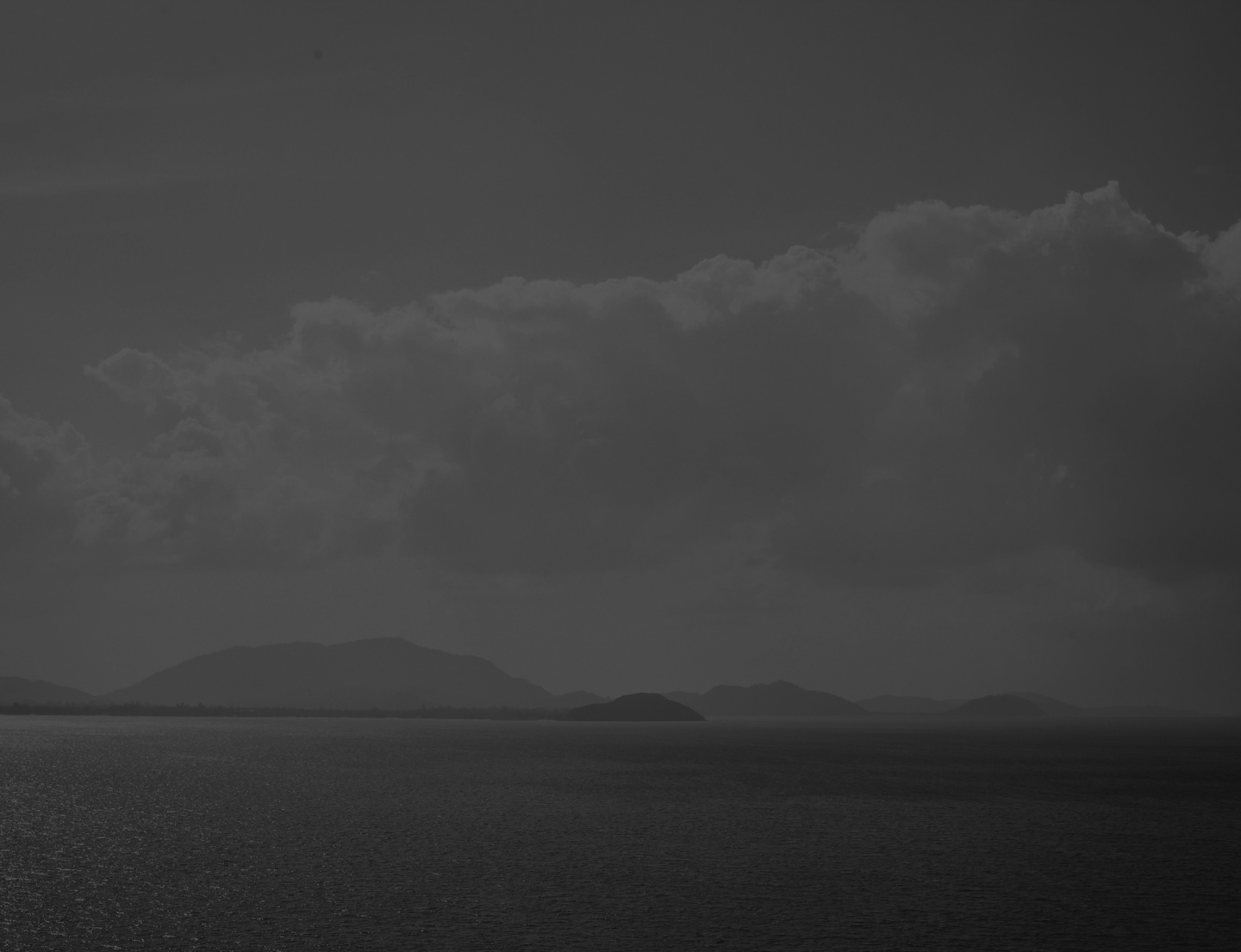 The company's own fleet of specialized vehicles for the transportation and delivery of boats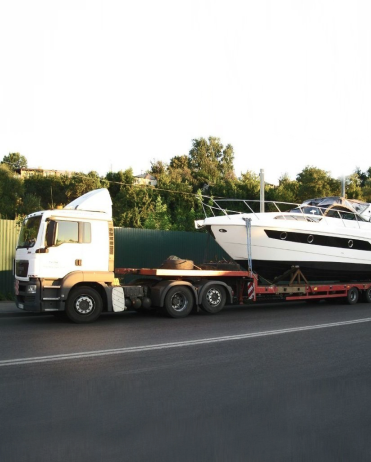 Grizzly provides transportation services for motor yachts, boats, boats and other water-powered equipment throughout Russia, the CIS countries and the European Union. Turning to our company, you get reliable, high-quality and inexpensive services exactly on time. We work for you 24 hours a day, 365 days a year.
Grizzly transports more than 100 units of watercraft per month. Thanks to the large volume of transportation and properly organized logistics on regular routes in Russia and the CIS countries, we are able to offer our customers the lowest prices for the transportation of water-powered equipment. For example, the cost of transportation on the route St. Petersburg – Moscow is only about 15 thousand rubles, and this is taking into account the fact that all transported goods are insured. Grizzly has all the necessary permits and permits for the transportation of oversized cargo on the territory of Russia and Europe.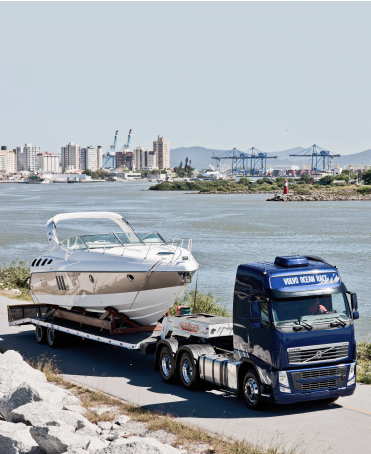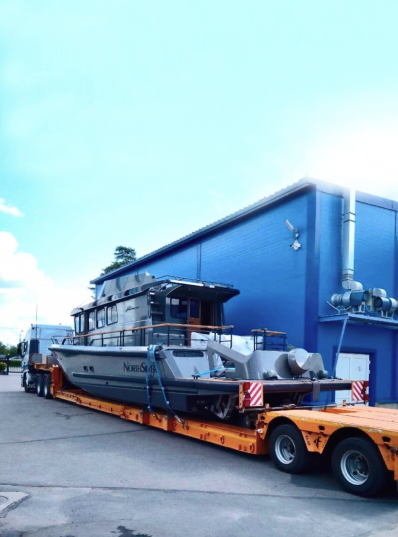 Grizzly's fleet of specialized vehicles has no analogues in Russia. In our fleet there is equipment for the transportation of any pilaf. means and types of water-motor equipment from small boats to huge motor yachts. Specialized semi-trailers of our company are equipped with manipulators for self-loading and unloading of pilafs. in addition, it is possible to simultaneously transport 6 boats in two tiers. The fleet is regularly updated, following the latest trends in transportation.
< p>during its existence, Grizzly has established itself as a reliable partner that provides timely and safe transportation. Both government agencies and major Russian dealers and manufacturers trust us to transport their equipment. We will be happy to offer our services in the field of private transportation and profitable cooperation to all interested companies.